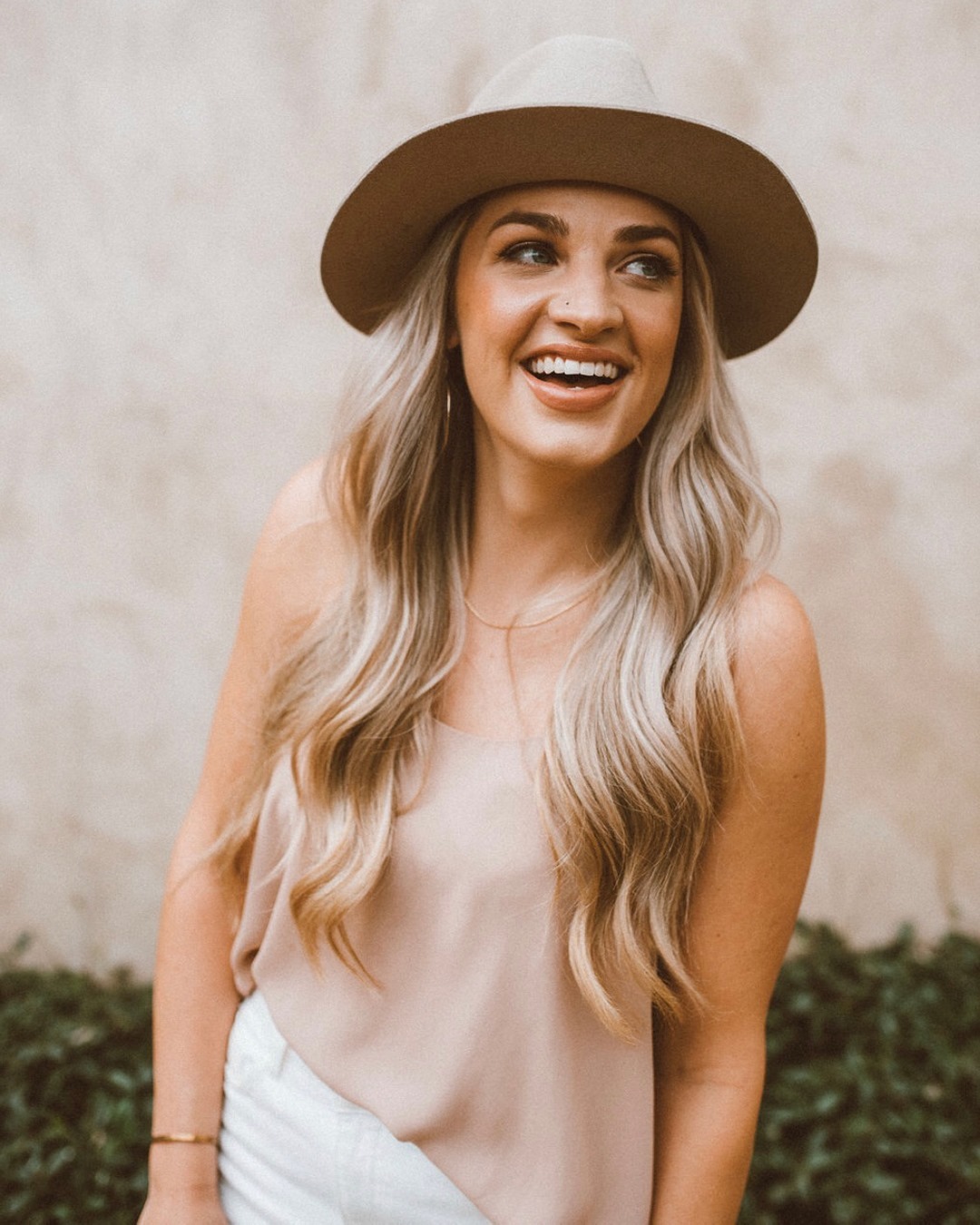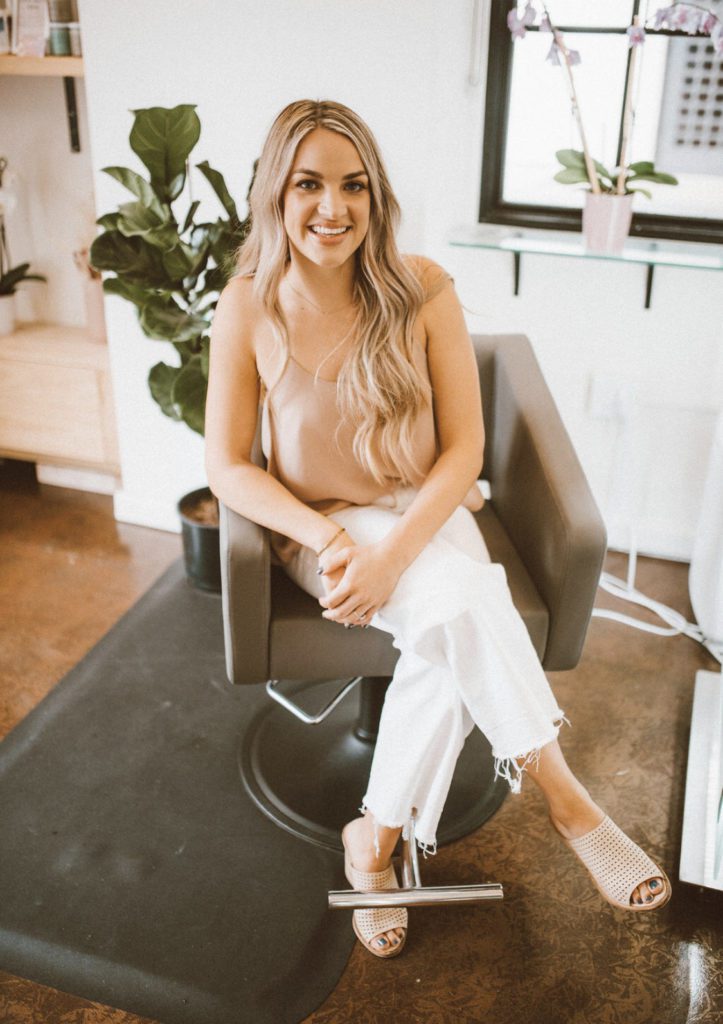 Nice to Meet You!
Hi, I'm Krysta! I am 32 years old living in beautiful Santa Barbara with my husband, Ryan, 11 year old son, Maxx, and our new baby boy Weston!
I have built my career on all things blonde + extensions and I believe a good hairstyle can change a person. I am fortunate enough to say that after 13 years, I still love every minute. Here's the thing, I just want to make every person who sits in my chair feel their absolute best. Whether that means adding some color to enhance their natural, full makeover or adding in some hair to give you the fullness + length you've always dreamed about.
When I started my career it felt like a dream come true. I was 4 years old when I told my mom I was going to be a hairstylist one day! I very quickly became passionate about color. Blonde to be exact. I love a full bright highlight but also love a beachy, effortless blonde. After many years of hearing " I wish I had fuller and/or longer hair" I decided it was time to introduce extensions to my clients. This led me to Beaded Weft Extensions. I am a big high ponytail, hair in a messy bun girl, so I knew I wanted to find a method that would work for all hairstyles while maintaining the integrity of their hair.
If you want to experience the luxury of full + long hair, and the life of gorgeous color, book a consultation today!
Specializing in Blondes and Extensions
My focus is on blonde and blonde highlights, hair extensions and blonde coloring services.
Making sure my Santa Barbara clientele never has to worry about how great their hair looks.

In fact, I love it so much that I use my own hair for practice! Full disclosure, I'm actually brunette 🙂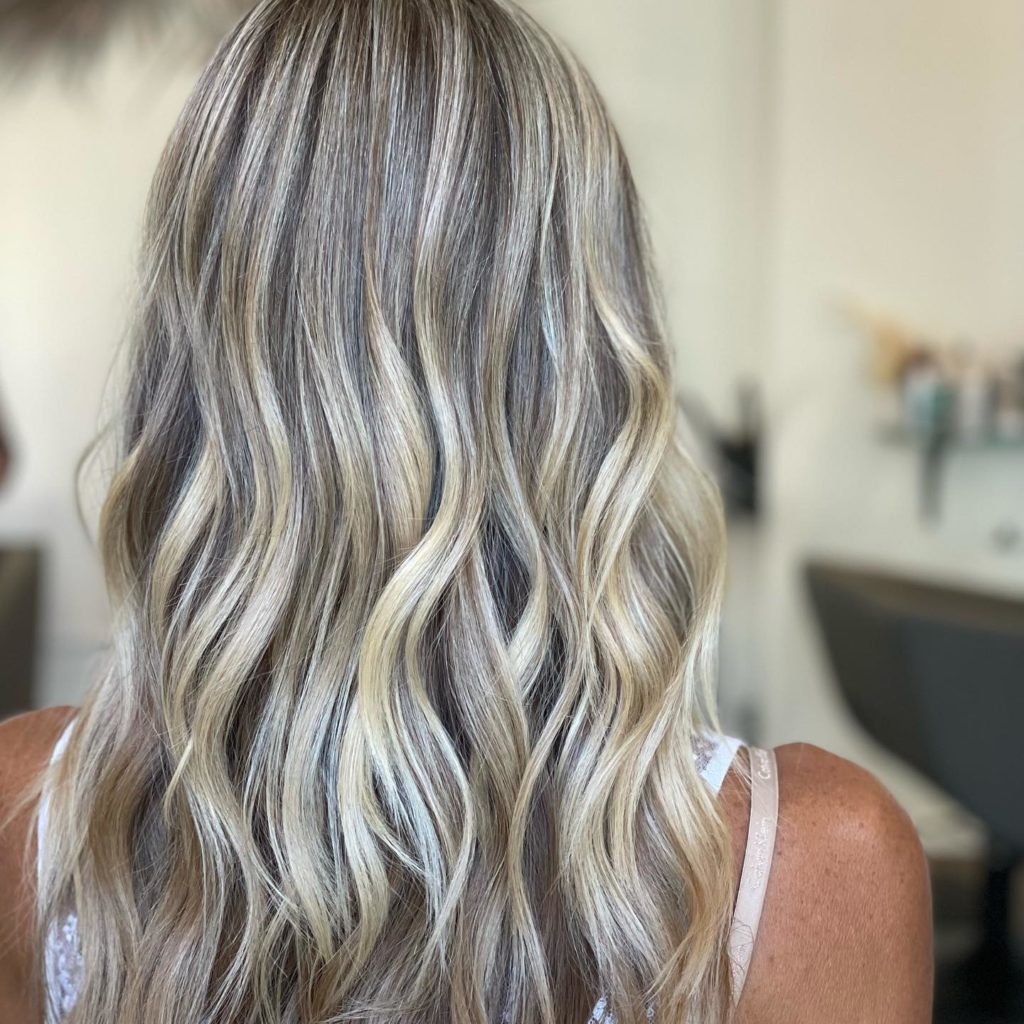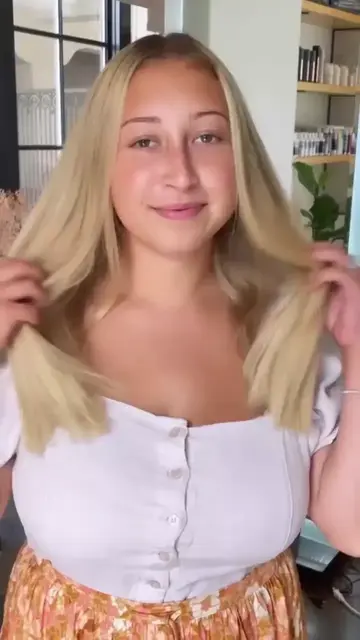 Bringing Out the Best Version of You!
I take pride in knowing my clients look and feel like the best version of themselves when they leave my chair.

Whether that means going a shade lighter, two shades darker, adding some length or switching it up altogether. Sometimes a new look is all it takes!

Contact me to schedule a consultation where we will discuss your hair goals and turn them into reality.

Can't wait to meet you!

XOXO, Krysta